Welcome to the Punjab Dry Cleaners Association (PDCA)
Unveiling Excellence in Dry Cleaning for Over Five Decades
At PDCA, we don't just clean clothes; we uphold a legacy of excellence that spans over 50 years. Established in 1963 in the holy city of Amritsar, Punjab, India, we are the driving force behind the dry cleaning industry's growth and innovation in the region.
Our journey began with a vision, a vision to unite dry cleaners across Punjab and elevate the industry to new heights. S. Pardhan Singh, our founding President, led us through our formative years, setting the standard for unwavering commitment to our members' welfare. Together with S. Tarlok Singh, our devoted General Secretary, they laid the foundation for PDCA's enduring legacy.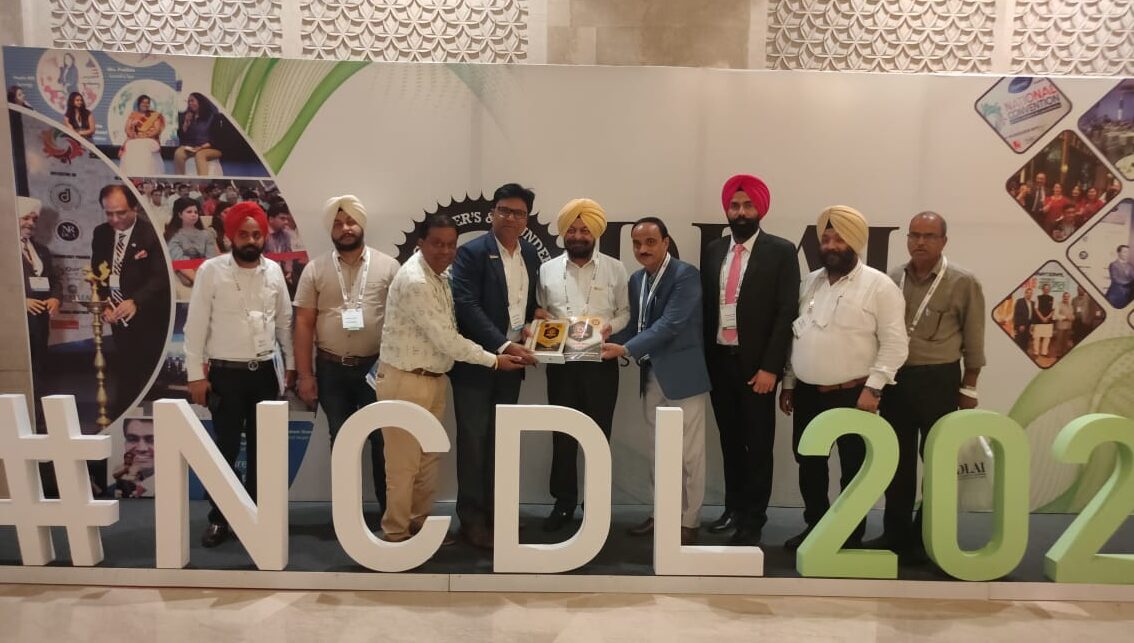 From those early days in Amritsar, we've come a long way. Annual functions became a platform for camaraderie and knowledge sharing among dry cleaners from cities like Patiala, Ludhiana, Jalandhar, and more. These gatherings celebrated milestones such as our 25th Silver Jubilee Celebration and marked critical moments, including the launch of our website in 2000.
A New Millennium, A Continuation of Excellence
As we entered the new millennium, PDCA remained committed to the values that defined us – excellence and unity. Our annual functions continued to serve as beacons of progress and innovation. They showcased the latest advancements in dry cleaning, finishing laundry, carpet cleaning machinery, solar water heaters, and related industries.
Today, PDCA is more than just an association; it's a community of passionate professionals dedicated to perfecting the art of dry cleaning. Our commitment to excellence remains unwavering, and our unity as an industry remains our strength.
As we move forward into the future, we invite you to be part of our storied history. Whether you're a dry cleaner, an industry professional, or simply someone interested in the world of dry cleaning, PDCA welcomes you with open arms.
Explore our website to discover the latest industry trends, connect with like-minded professionals, and stay updated on upcoming events and conferences. Together, we'll continue to raise the bar for the dry-cleaning industry in Punjab and beyond.
Join us in celebrating over five decades of excellence and unity in dry cleaning – join the Punjab Dry Cleaners Association today.