Trusted Partners in Excellence
PDCA takes pride in collaborating with a network of authorized dealers who share our commitment to excellence in the dry cleaning industry. Our dealers are trusted partners who provide high-quality services and equipment to our members. Explore our list of authorized dealers below: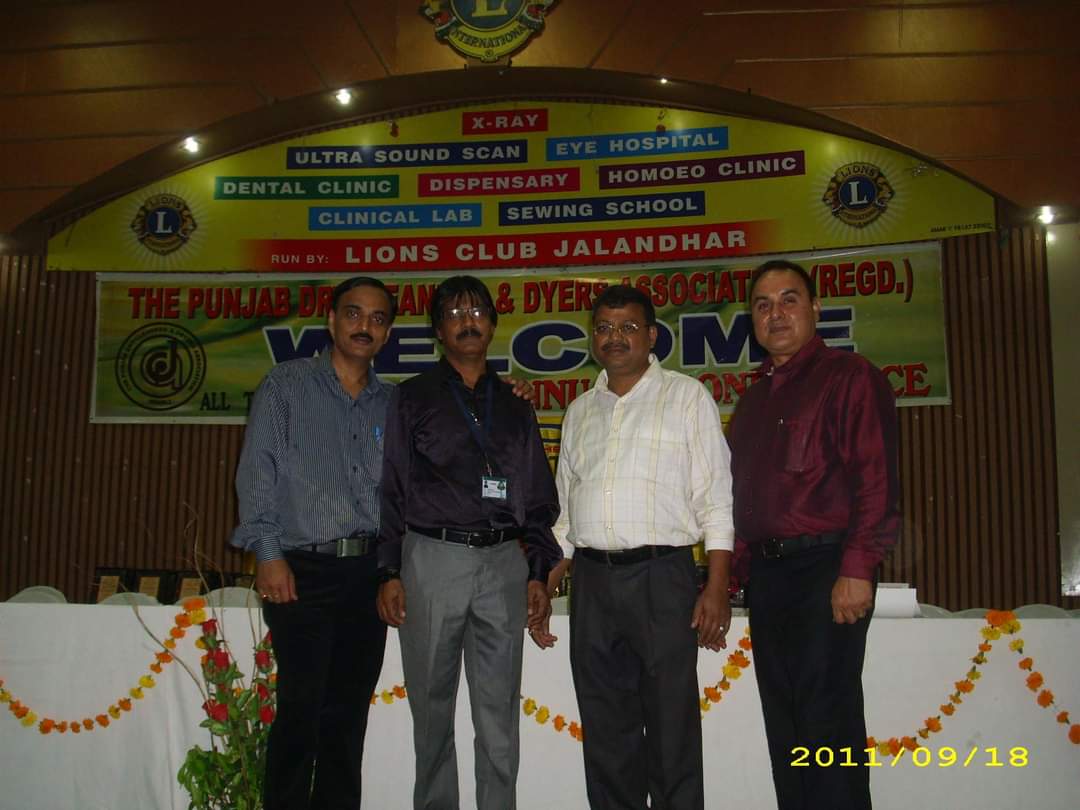 We invite you to be part of our storied history. Whether you're a dry cleaner, an industry professional, or someone with a keen interest in the world of dry cleaning, PDCA welcomes you with open arms. Explore our website, connect with like-minded professionals, and join us in celebrating over five decades of excellence and unity in dry cleaning.
At PDCA, we're not just cleaning clothes; we're shaping the future of the dry cleaning industry. Join us today and be part of this extraordinary journey.